Urmet low profile smoke detector 1043/401
---
UTD 1043/401
8021156042197
Urmet low-profile optical smoke detector with the following features:

 
Supply voltage: 20Vdc (voltage modulated from -15% to + 10%)
Average absorption at rest: 65µ[email protected]
Absorption in alarm: [email protected]
Led with 3 colors: red alarm - green normal operation - yellow needs maintenance - green flashing with yellow flashing sequence fault status
Minimum reset time: 300mS
Maximum relative humidity: 93%
Operating temperature: -10°C/+55°C
Material: ABS V0
Weight: 70 grams
Dimensions: ø 90 x 31 (H) mm
EN54 part 7 certificate, certification number: 1293-CPD-0190

 
To complete with item 1043/500.
Urmet low profile smoke detector 1043/401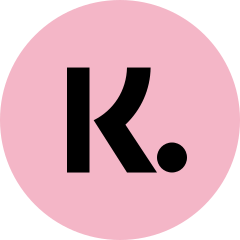 Pay in installments with Klarna
 Items Available: 304
Two-year warranty
Secure Payment
Easy return within 14 days
Frequently bought together
Smoke detectors operate on the principle of light scattering caused by smoke particles in the air. The detector has the function of automatic gain control; a microcontroller calculates the reading compensation to maintain a constant sensitivity over time, correcting for any increase in level caused by dust settling inside the analysis cell.

 
Smoke detectors should be installed in places where there are no air currents that could divert the flow of particles produced by combustion, and in places where normal activities carried out do not produce fires of gaseous materials.
Data sheet
Type:

Detectors
Other products with same features