Urmet video door phone power supply base 789/5B
---
Urmet basic video door phone power supply unit, with the following features:


Power supply: 230 Vac - 50 Hz
Transformer power: 38 VA
Absorption: 200 mA
Dimensions (W x H x D): 180 x 75 x 97 mm
DIN modules: 10
Urmet video door phone power supply base 789/5B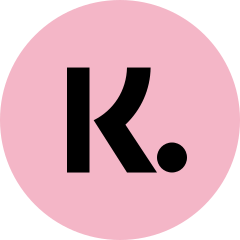 Pay in installments with Klarna
 Items Available: 13
Two-year warranty
Secure Payment
Easy return within 14 days
The device is used to power video intercom systems with electronic call. It is equipped with self-resetting PTC protection, adjustable timer and enhanced note generator that allows to call up to 4 devices in parallel without added devices.


In addition, it can turn on up to 2 Atlantic monitors simultaneously.


Features:
Urmet Series
Call generator frequency:F1 1063 - 1438 Hz, F2 638 - 862 Hz
Phonecircuit power supply: 0.2A @6Vcc
Electric lock circuit power supply: 2A @12Vac
Timed output: 18Vdc @ 0.85A; 16Vdc @ 0.23A
Timer: 45 - 180
Relay contact capacity for lock: 5A @ 12Vac
Power dissipated after one hour of operation: 5,7 W
N max of backlit tags with LEDs: Sinthesi: 40; K-steel: 8
N max of 12Vac 3W bulbs: 2
Data sheet
Type:

Accessories

Components:

Power supplies
Other products with same features