Atlantic Ego Electric water heater 80 Litres Vertical 851183
---
Atlantic Ego electric water heater 80, Litre Vertical installation, Energy Class C, Load Profile L, enamelled with Titanium and Copper. 

Safety Valve included.
Save 50%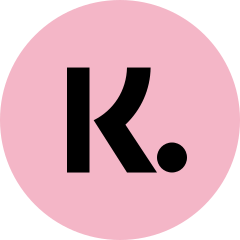 Pay in installments with Klarna
Add the coupon code in the payment page
 Items Available: 97
Secure Payment
Easy return within 14 days
100% Guaranteed Quality
Water heaters of the same series
Frequently bought together
The electric water heater that combines quality and simplicity with Atlantic technology.


EQUIPMENT
Vitrified storage tank with TiO CuO for better protection
Protection with magnesium anode
Flange per heating element: a total solution for corrosion protection
Ease of inspection
ROD thermostat (manual reset adjustment for overheating)
External thermometer
Pilot light
Safety valve
Diamond Quality Glazing
Steel hot water supply connection
Magnesium Anode
Electrical resistance to immersion
Cold water diffuser
High density foam.
Features:
Power consumption 1200W
Voltage 230V (220-240)
Energy consumption (kWh/24h at 65 Degrees 1.40
Heating time at 35 Degrees (At=20 Degrees 2h15
Heating time at 60 Degrees (At=50 Degrees) 3h09
Hot/Cold water connections size: 1/2 inch
Dimensions: Height 814 mm - Diameter 451 mm
Inspection flange diameter 72mm
Net weight 20 Kg.
Data sheet
Type:

Water heaters

Model:

Electric

Installation:

Vertical

Capacity:

80 Liters

Energy class:

C

Series:

Ego
Other products with same features